Dr. Ronnie Shalev is an international bestselling author, real estate investor, board-certified emergency physician, and entrepreneur. She is the co-founder of Shalwin Properties and has built a real estate portfolio of over 5,100 units with $184M in
assets under management. She has been featured in Business Insider,
MarketWatch, The American Reporter, and multiple podcasts. Ronnie's mission is to help other professionals build and protect their wealth so they can reclaim their
lives and freedom.
Ben Winski, co-founder of Shalwin Properties, is a successful serial entrepreneur and real estate investor who has 20+ years of both commercial and residential construction experience. He is a multifamily owner and operator who specialized in financial analysis, construction management, and asset acquisition. Ben is a dedicated father, husband, and active member of the community, leading the
Armstrong Elementary Dad's Club and coaching his kids in soccer, wrestling, and tumbling.
Ben and Ronnie have been married 12+ years and have 2 wonderful kids together. They love traveling, enjoy skiing, and creating meaningful experiences with friends and family.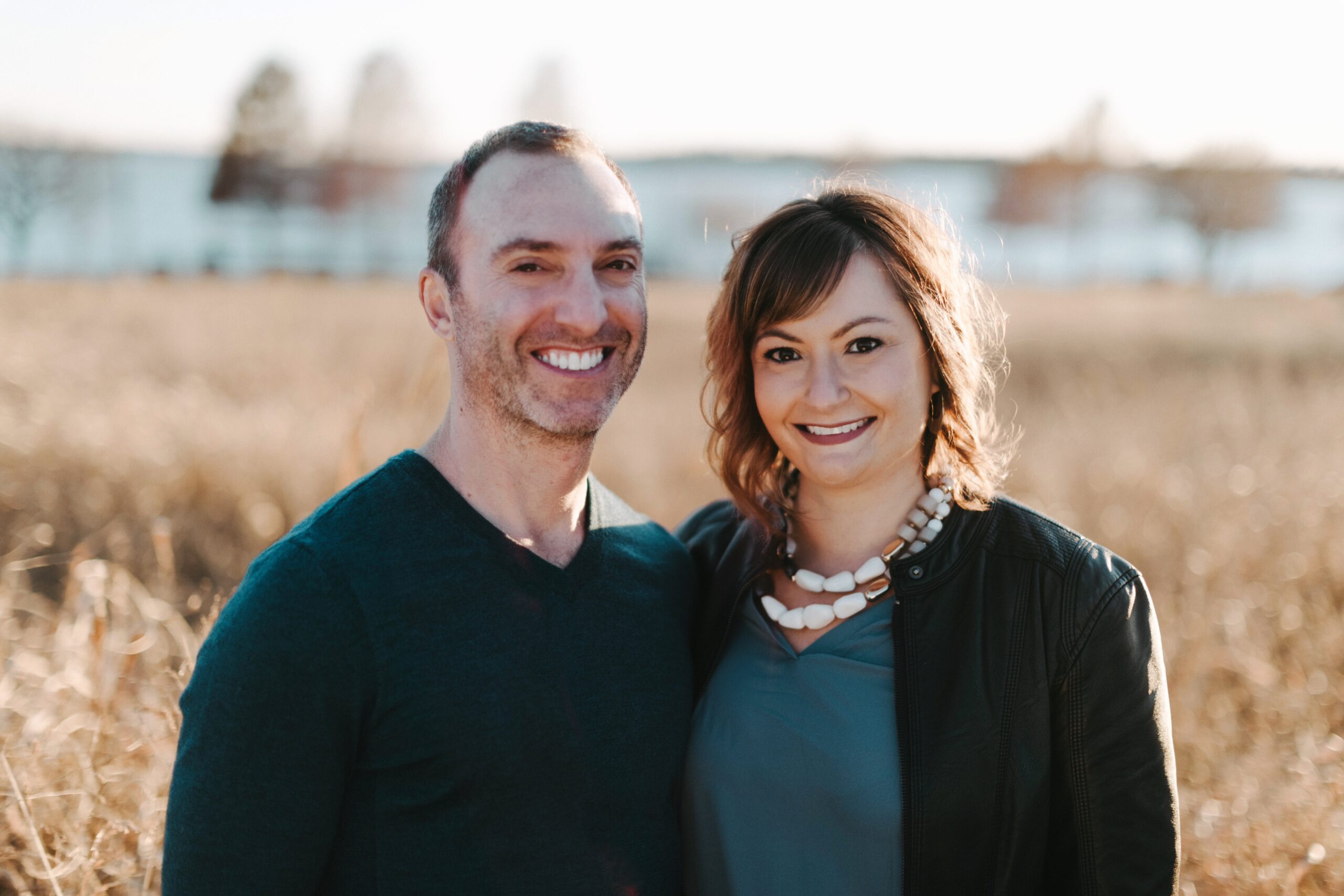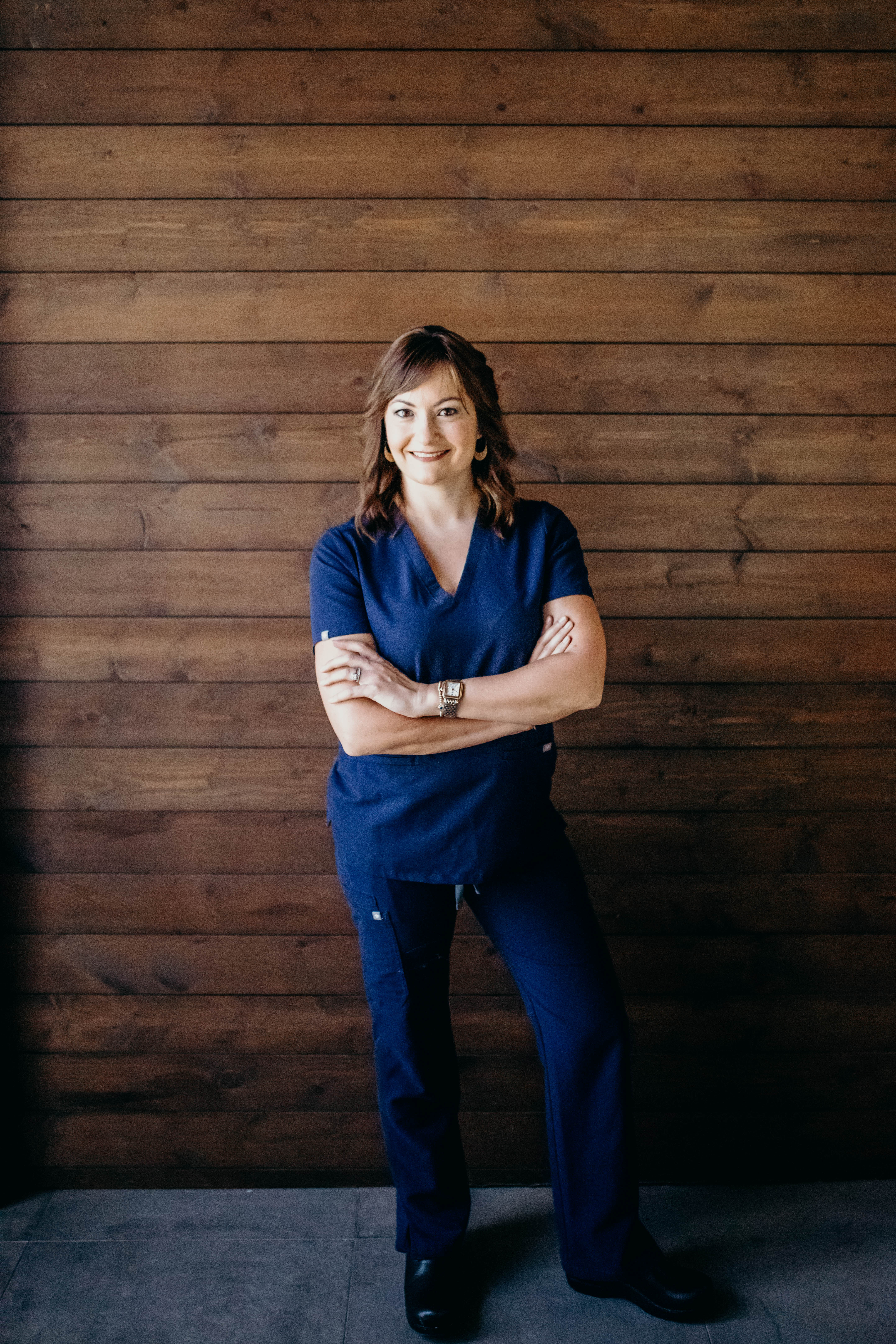 4 CORE PRINCIPLES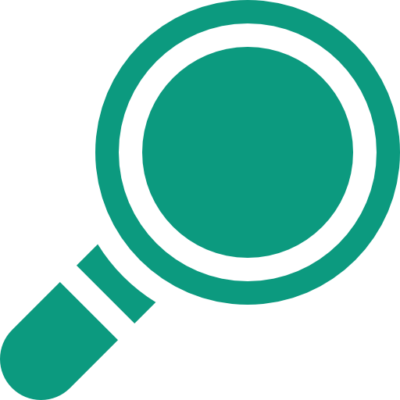 Transparency is integral to us at Shalwin Properties. We provide comprehensive information to investors, fostering trust through clear insights into our strategy, performance, and decision-making.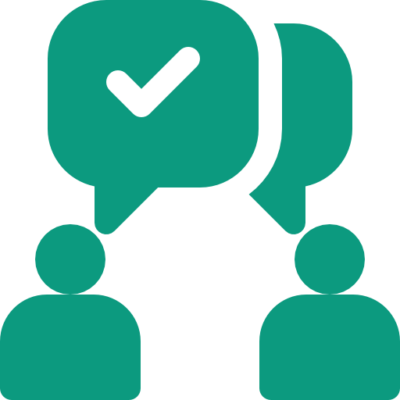 Effective communication is a cornerstone of our approach, enabling open dialogue with investors, portfolio companies, and stakeholders, ensuring everyone feels informed, valued, and engaged in proactive discussions.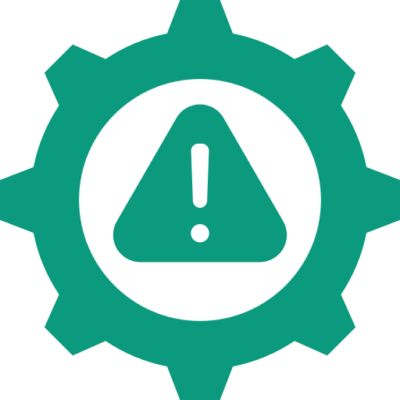 Our focus on risk mitigation involves rigorous due diligence, robust strategies, and continuous assessment, safeguarding investor capital while optimizing returns.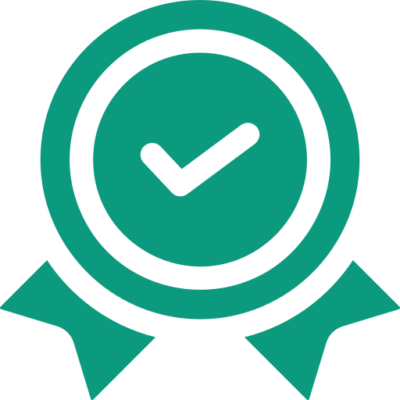 Trust is paramount in our relationships, built on delivering commitments, acting with integrity, and prioritizing clients' interests, fostering confidence and long-term partnerships.